News from our New Zealand colleagues: Health in All Policies (HiAP) Workshop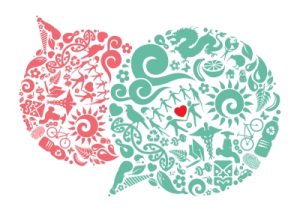 On July 5th, the Health in All Policies (HiAP) team at Te Mana Ora hosted an online workshop for colleagues working in HiAP-related public health roles across New Zealand. Over 50 participants attended with representation from each public health office within the National Public Health Service of Te Whatu Ora – Health New Zealand, Te Aka Whai Ora – Māori Health Authority, and the Ministry of Health Public Health Agency.
The workshop included:
A HiAP 101 presentation from Dr. Anna Stevenson;
Five case studies about local HiAP implementation;
A presentation from the Public Health Agency; and
A reflection from Dr Kumanan Rasanathan from the WHO.
If you are interested to see what was covered in the half-day workshop please find linked here a post-workshop package of information that includes:
A copy of the readings sent prior to the workshop
A link to the recording of the workshop with identified timestamps for the presentations and feedback sessions
Copies of the presentations and several other documents referred to in the presentations
Collation of the notes from the breakout rooms and a summary of the key points made
Reflections from Te Mana Ora HiAP staff on possible next steps.
Interested in learning more about HiAP in New Zealand?
Visit: https://www.cph.co.nz/your-health/health-in-all-policies/.